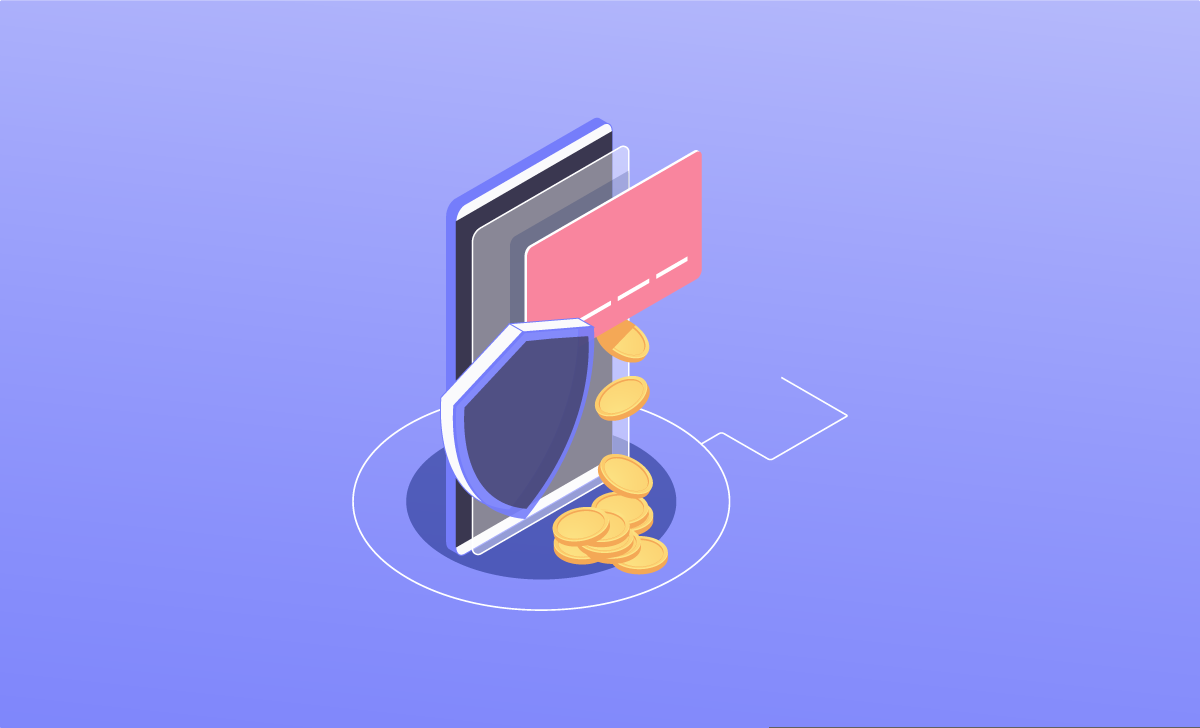 Denmark Tax Authorities Win Battle of Crypto Taxation
As the world is heading towards a larger adoption of cryptocurrencies, governments are catching up and are trying to push on regulations. There has been an ongoing battle for some time now between crypto exchanges and Denmark's authorities, who were trying to get an approval to start collecting private users' information. The battle came to an end this month when tax collectors got permission to start gathering sensitive information such as names, addresses, associated wallet information, and trading history data belonging to three unnamed crypto exchanges spanning from 2016 till 2018.
The statement for this decision mentions that all foreigners who have used a Danish crypto exchange will have to provide their personal details to their respective country's authorities. Karin Bergen, Skattestyrelsen (SKAT) Tax Agency of Denmark Director said: "With the permission of the Danish Tax Council, we will, for the first time, gain access to the trades made via the Danish Stock exchanges. This gives us completely new opportunities in relation to control in the area."
Considering the fact that one of the main purposes of cryptocurrencies is to provide anonymity with there being no law that mandated to give out any kind of data in Denmark, it has been very easy for the users to hide information from the tax authorities. According to SKAT, this action will "ensure that citizens who have traded cryptocurrencies have paid the right tax."
This is one of the rare cases where a country has made such a decision that, despite how negative it appears, will definitely help to legitimize the crypto landscape. It will also play a role in terms of changing the public's view about Bitcoin and the technology behind it as a tool for criminals and all sorts of illicit activities. The cryptocurrency community in Denmark, as expected, took the news wrongly. They firmly defend the anonymous nature of the virtual coins and will most probably start to avoid their country exchanges.
The earlier decision by the Denmark tax authorities published on March 2014 stated that no profit on cryptocurrency trading will be accounted for tax is set in stone and it's all safe water for traders. Relying on this statement, the crypto community was let down. Towards the end of 2018, all directions pointed to the opposite direction when the tax agency of Denmark performed an investigation on 2,700 Danes that were trading in secret on a Finnish crypto exchange.
Many countries around the globe are now rapidly looking for ways to implement measures that will allow them to tax crypto trading activities. This would further push the need for truly decentralized exchanges that would bring the ultimate freedom to everyone who wishes to participate in these new trading markets.
Related Blogs