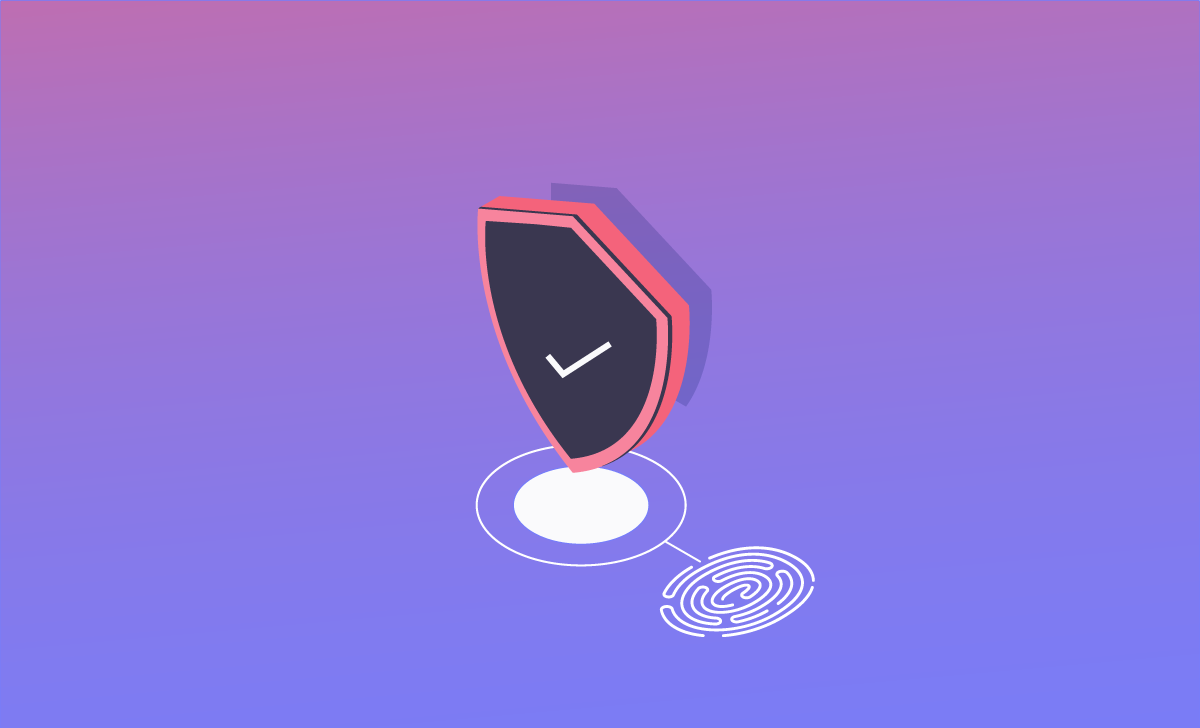 Ensuring Crypto Safety
The QuadrigaCX exchange scandal from a few months back caused widespread fear among people for their financial wellbeing. The scandal began with the sudden death of the exchange's co-founder and CEO, Gerald Cotten, which led to over 100,000 of their users losing their cryptocurrency funds.
The CEO was supposedly the only person with access to the codes of almost $140 million worth of cryptocurrencies held in the exchange's cold storage. When he unexpectedly passed away during his honeymoon in India, he left his customers to fight for their assets in Nova Scotia's Supreme Court, while an appointed overseer for the company is still trying to search for the missing funds.
Events like this continue to propagate a very fragile trust in crypto, making banks and other traditional financial institutions even more suspicious. As the industry continues to find proper regulations for this new technology, crypto owners should do their best to self-regulate and take better care of their assets. Here are some ways crypto owners can make sure their funds are safe:
Audit and accreditation
When considering an exchange or any sort of fund keeping provider, you should be attentive to their verifications in order to ensure they are the best out there. Many have their verifications and accreditations on their websites, and to be extra safe, you can ask about their security audits and ask to see some audit reports, compliance documents, and any other kind of document that proves some sort of oversight.
Future strategy
As with QuadrigaCX, many changes can happen to a company over time. Technologies evolve and people come and go. One of the most important things for any company is redundancy and adaptability to circumstances. There should be safeguard systems in place for any unexpected circumstances in order to ensure safety for their clients or users.
History
A company's history is nearly as important as its future strategy, and a company must have a proven track record of success. Brand new companies with no operational history should be studied carefully, as they aren't as proven as other alternatives. There are many great new companies and exchanges out there, and by no means are we trying to diminish them, but operational history is important to consider. You should be able to review transactions as well as the type of business they conduct. For example, operating a cold wallet network is very different than providing hot wallet services for high transaction volume. If a company is new with not much available history, do your due diligence and make sure you look at their accreditations and verifications. ATAIX provides ours right on our website for all to look at in order to ensure user trust.
Multi-signature protection
Multi-signature is the use of multiple keys to access cryptographic assets which require multiple people to come together in order to release assets. Those persons should incorporate the right level of governance and security protocols that will ensure the safety of your crypto assets for the foreseeable future.
Any person's assets should be taken seriously, and the aforementioned steps should be taken by anyone interested in crypto. To start trading safely on a secure platform, sign up on ATAIX today.
Related Blogs