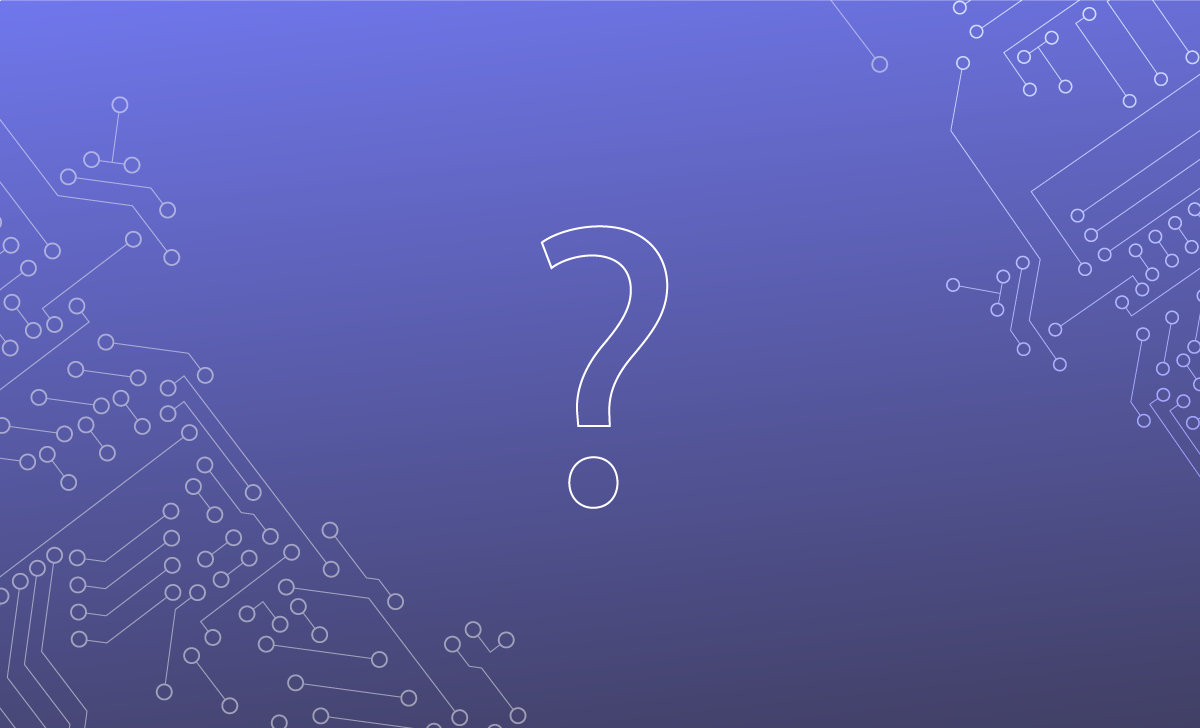 How Anonymous is Cryptocurrency?
Anonymity and decentralization are the imperative concepts which cryptocurrency is based on. Shockingly, it isn't as anonymous as people thought it would be. Data leakage by web merchants is common nowadays. The deals signed with their clients are exposed to the public, which involves the risk of linking individual keys. Government intelligence agencies have come to the rescue by using AI to trace such activities taking place in the dark web.
It's now confirmed that cryptocurrency is no longer private as there are forensic tools which authorities use to track the entire transaction leading to the formation of blocks. These tools are used to uncover all traded, sent and received addresses that can be linked to people interested in tracing certain individual details. A UK-based think-tank startup called Elliptic that deals with preventing and detecting criminal activity in cryptocurrencies discovered large-scale illegal operations where Bitcoin and Ethereum were involved.
It is possible for cryptocurrency to remain anonymous and untraceable as it was in the past. However, Sarah Meiklejohn together with her colleagues at the University of California has discovered a technique called clustering which is used to monitor and record all the activities occurring on a blockchain. The clustering process assists in scrutinizing operations which makes it possible to track Bitcoin transaction. The clustering formulates a pattern that can easily be recognized by any person who isn't necessarily a programmer or computer scientist. Crypto is great for providing privacy and security, but it is always encouraged to keep transactions with cryptocurrencies legal and safe. It is also imperative to keep records of crypto exchanging and trading for taxes.
So, is cryptocurrency as private as they claim to be? No. But is it private enough? Yes. With the help of AI and clustering, steps are being taken in order to resolve the issues encountered. Cryptocurrency transactions are remarkably more secure than that of fiat.
Related Blogs