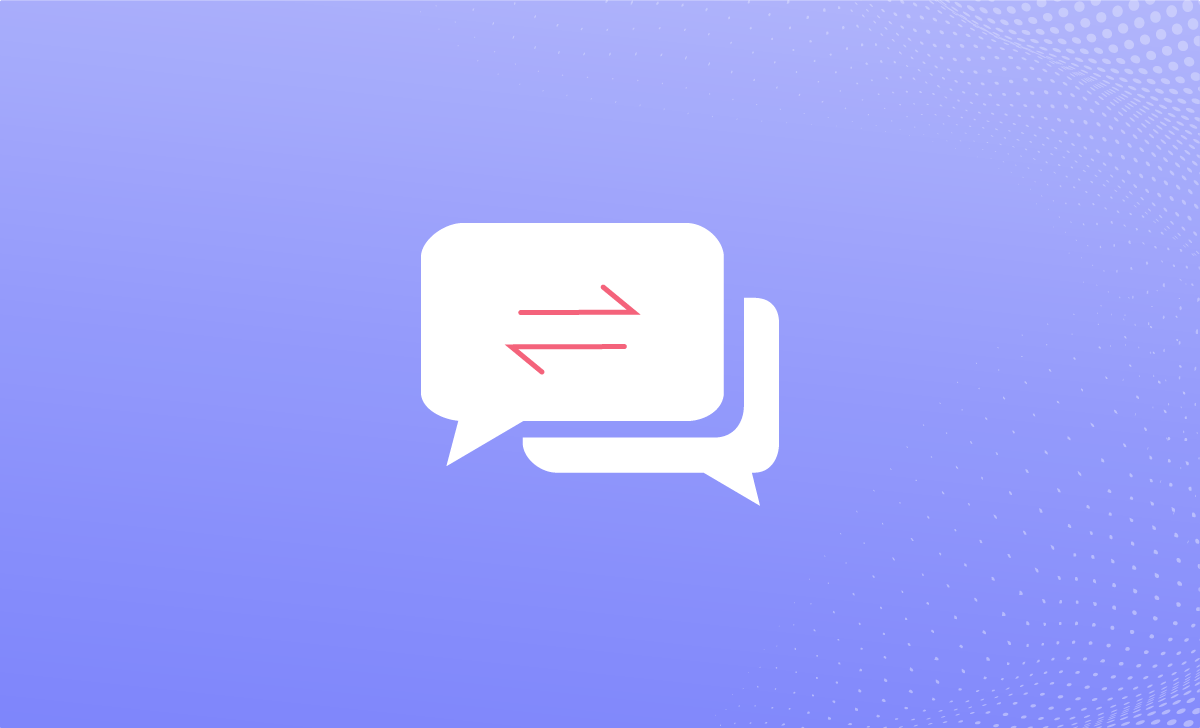 How SMS and Crypto Can Become the Future of Exchange and Communication
We all remember the old days when everyone was getting their cell phones and SMS messaging became not only a trendy but incredibly convenient, method of communication because you could instantly reach anybody, anywhere for a small fee, making voice calls a bit of an afterthought.
Sometime later the smartphone revolution started which marked a new chapter. Now paired with the internet, the smartphone started to increase its significance in people's lives. Its messaging feature evolved passed many limits that were previously unimaginable, doing so without necessarily being connecting to the same cellular network as the whole planet was. Most importantly, a smartphone messaging did so without incurring any of the fees that came with SMS messaging.
Applications like Facebook, Viber, WhatsApp, Telegram (among many others) emerged, and in time they were able to bring new features like group chats, image sharing, and longer message support for virtually no cost. Apple even converted its traditional SMS application to iMessage, which provided all the features with these applications did between any two iPhones.
Seeing as things are constantly evolving, we can come up with many other uses for this SMS technology. Cryptocurrency transactions are increasingly becoming an everyday tool that are being implemented on a global scale. For example, Facebook, among other companies that pioneered the messaging technology, has an active dedicated cryptocurrency team. Some reports claim they are working on a cryptocurrency that would enable users to send payments via their subsidiary company and messaging app WhatsApp.
Now there are also other companies like the Swiss-based startup Zulu Republic that has developed their own service called Lite.im. Their service will use Facebook Messenger and Telegram and utilize their messaging abilities to send, receive, and manage cryptocurrencies. Additionally, they have a feature to use traditional SMS messages that will not only support their own native token ZTX but also some of the more popular cryptos out there like Bitcoin, Ethereum and Litecoin. Using the RSA encryption algorithm, this company will make sure nobody from Facebook or any other cell service company will be able to have access to users' passwords and private keys.
As the CEO of the startup Zach Cavanaugh stated:
"Litecoin, Bitcoin – it's portable money that transcends borders. Crypto can't be stolen if you follow best practices. You can't get locked out of it. It can't be censored or mismanaged by governments. If we had a widely accepted self-sovereign identity system it could simplify the process of applying for asylum, getting financial aid, accessing legal and health services."
Solutions like this one that allows anyone with a basic smartphone without an internet connection to send cryptocurrencies with a simple SMS message can provide an alternative to those that might need it (in situations without WiFi or data or otherwise).
Very simple but ultimately effective use of this could be philanthropists or charitable organizations helping people by easily sending them aid without worrying about corruption or middlemen.
By combining new emerging technologies with old existing technologies, we are seeing the potential to do some incredible things. Borders that were previously untouched will now be broken and new technological precedents can be set.
Related Blogs