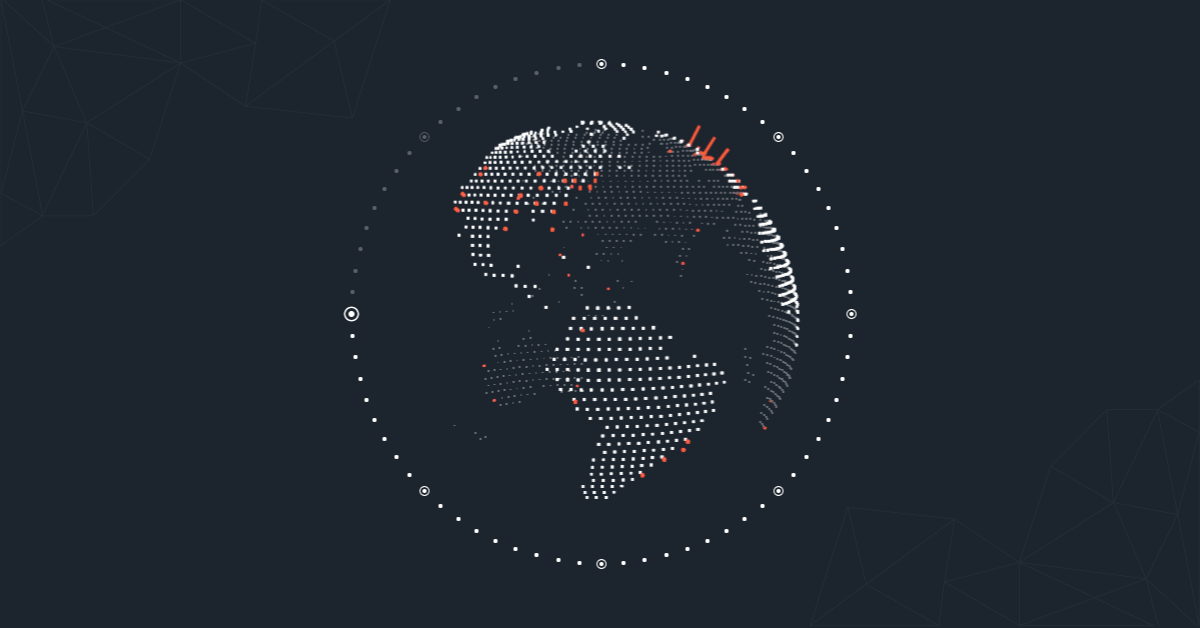 The Most Important Trends in the Blockchain Field
Despite the bumpy ride that this remarkable technology has endured in the past year, blockchain is still one of the most important and profound inventions of the modern era.
Many startups have failed but even more have succeeded in attempting to bring value to this industry. The most important sign that Bitcoin and its underlying technologies are still going strong and gaining momentum is the fact that big companies are pushing its innovation and overall value creation.
That being said, here are some of the most important trends that everyone should know about when it comes to blockchain today:
Real value vs hype
Practically any industry in the world that could bring innovation where there previously wasn't, will naturally open huge possibilities for wealth creation, and can attract a lot of positive but also negative attention. For the blockchain industry, this has kind of gone over the edge. There has been an overwhelming number of scammers promising all sorts of get-rich-quick schemes that have fooled a lot of people. But despite that black hole of scams, the industry will see the light of day with the introduction of regulations that promise a lot less of these money grabbers. In any case, a little research and caution can go a long way.
The IOT - Blockchain story is just starting
The interoperability between the blockchain technology and IOT has doubled in 2018. This means that this trend is very far away from its peak and it's just starting to show the endless possibilities that come from merging these two technologies. With expectations of over 26 billion connected devices in 2019, experts say that this year IOT will see an explosion of use cases and blockchain will push the numbers even further.
Breaking new ground in the financial industry
As it has become obvious by now that there is no stopping the revolution in the traditional finance industry induced by the Bitcoin and its underlying technologies. Many companies in the field have decided to stop resisting and start working on their own solutions that will improve the old inefficient and broken ways of doing business. ICE, the operator of the New York Stock Exchange, has already put their plans in motion with Bakkt – a Bitcoin-based futures trading platform. This represents one of the first steps towards implementing blockchain in many spheres of the current financial system that is just starting to improve the way we go about our finances.
Ever-increasing investment opportunities
With the implementation of blockchain technology, the entry bar for larger investments like real estate, for example, is significantly lower and continues to decrease. This requires a bit more regulation in order to allow everyday traders to take part in, but as things are moving along in that direction, in time we will surely see the doors open for the masses. Digital "shares" will become a common thing in all traditional investment markets and with the help of smart contracts, all of the unnecessary costs and the middlemen like lawyers and brokers will be eliminated.
Be sure to sign up with ATAIX today to begin trading and to follow any further developments in the industry.
Related Blogs