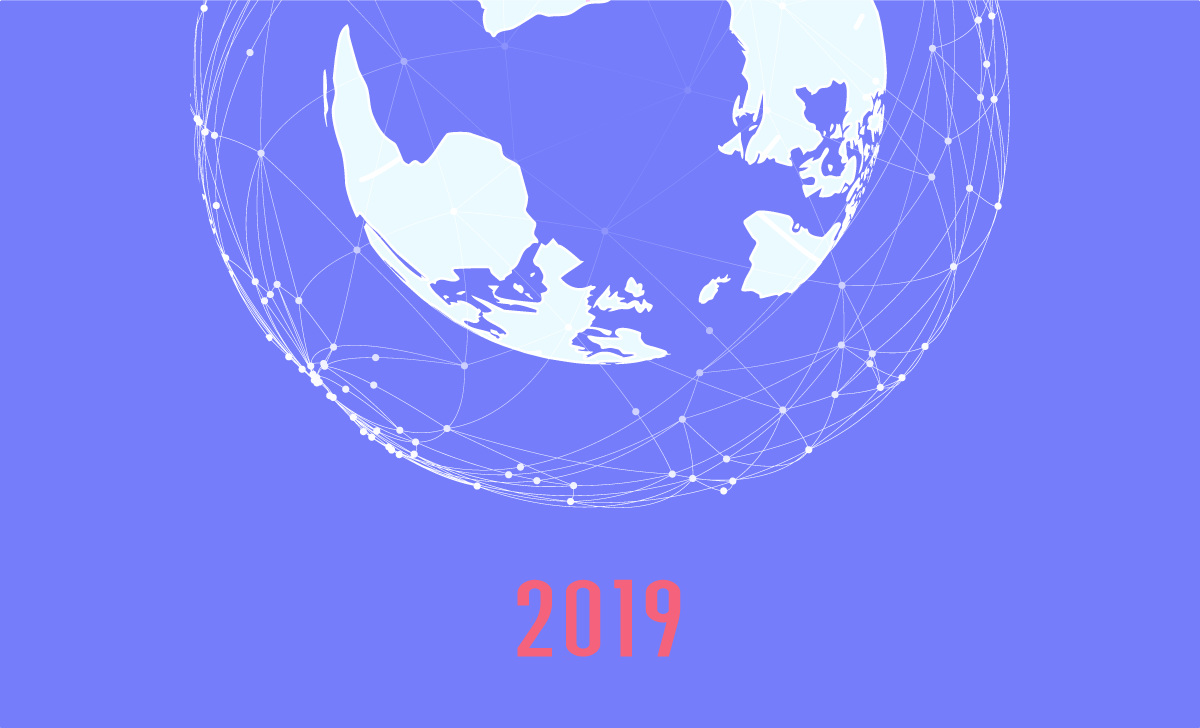 The Most Interesting Ways to Mine Crypto in 2019
When the first Bitcoin was mined back in 2009, it silently marked the start of something big. At that time the mining process didn't really mean anything in particular other than "simply" creating a virtual currency. It was a niche that was shrouded in mystery, much like its founder.
At first, this revolutionary technology was supported and mined only by the enthusiasts and developers of Bitcoin. In order for it to become what it is today, it took many years of building its network's foundation of miners that now comprises of thousands of people and companies around the world contributing to the most famous online payment system of all time.
Seeing as there's been many advances in the crypto mining industry in this last decade, we wanted to briefly go over a handful of some of the more interesting methods people use today.
Number 1: Doing the right way. Legally.
In the beginning, as we mentioned, mining cryptocurrencies was reserved for the enthusiasts, developers, and entrepreneurs with some small capital to invest into mining rigs. Soon after, it became incredibly competitive with companies buying all of the latest gear, stacking it up in mining farms all over the world where the electricity is cheaper. But nevertheless, the Bitcoin crash dawned upon the industry and endangered the ability to make at a profit. Despite this huge downturn event this still is the most secure way to mine some crypto: simply upgrading your machine or buying a separate mining machine and getting to work.
Number 2: Using excess power
In some places, there is surplus electricity that is generated, more than is demanded. In Washington for example, electrical power generated by the dams has been in overwhelmingly high numbers. More precisely, it is six times higher than what the whole population including the companies will ever need to use. This represents a great chance for miners as the local price for excess power in Washington has been dirt cheap which makes this region a worthwhile mining investment opportunity.
Number 3: Cryptojacking - Interesting but illegal (and completely unendorsed by us here at ATAIX).
This mining method has been very popular and pretty much on the rise from the moment it was created. What cryptojacking is practically doing is injecting malicious code into an app, website or a computer in order to use the victim's computer processing power to mine cryptocurrencies. Many people are using various web pages that offer them ready-to-mine code that they can just copy-paste into their own website or application so when someone is using their app or browsing their blog the processing power of the device is used to mine cryptocurrencies without the user knowing. Though certainly fascinating, this is nevertheless highly illegal.
Number 4: Using unregulated markets
Countries like Iran and North Korea that have been under sanctions imposed by most of the world are a pretty safe haven for miners. In Iran, they are using the high rates of the world traditional currency market between the US dollar and the Iranian Rial so they can still make more money at an extremely low crypto market value. An additional plus is cheap electricity in the country so even if Bitcoin goes as low as 2000 dollars combined with the high fiat rates, they can still make a profit.
Related Blogs