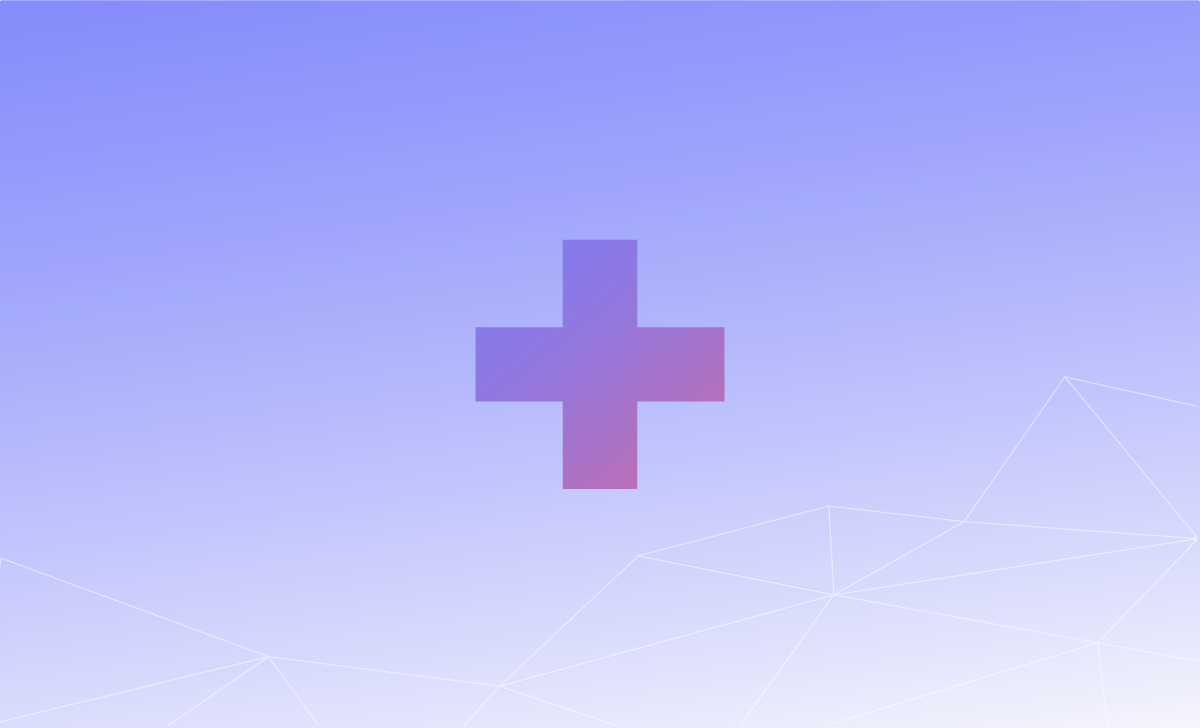 US Department of Health Gets Approval for Blockchain Use
Since the inception of blockchain, some people saw its potential beyond its traditional use as a payment system. With the astronomical rise of Bitcoin's popularity, which has gone from the depths of the web to a household name, many more began looking into the technology it's based on. As time goes by, the number of companies in many different industries that try to implement this unique technology in their day to day workflow constantly increases.
One of the most important industries, the healthcare industry, has been experimenting with blockchain implementation for some time, and has recently gotten the approval of the state to go ahead full steam. The US Department of Health and Human Services have received approval to start working on a system that will utilize blockchain and AI technologies.
This system will extract information from 100,000 contracts that are representing around 24.8 billion dollars of annual spending from five different contract systems in the Health Department. It will do an analysis on the expenses and terms of those contracts and eventually use all of that processed information as a guide for new purchases.
As the associate deputy assistant secretary for acquisition, Jose Arrieta, stated:
"We believe there are significant savings and significant price negotiation power that will come with having full visibility into prices paid and terms and conditions."
With this solution, the US government will cut short the months-long process of doing market research and then extrapolating the data for analysis. In this scenario, all of the purchasing data will be updated in real-time making it available right away so that it can be used for planning as well as negotiating.
As mentioned before, blockchain is not the only technology that is going to be used in this new solution, as robotic process automation and machine learning will have a role too. They will be used for data cleansing as soon as that data is extracted from the contract system. Natural language processing will be used in order to analyze the terms and conditions but also the pricing information of the contracts.
The initial results of this new process are expected to be delivered in the first couple of months of 2019. With all of the feedback info from the teams that are going to be using it, it will be gradually improved over time.
There are also other examples of blockchain use by the medical industry. The Massachusetts General Hospital, which is one of the top five hospitals, in the US are working together with a Korean blockchain startup called MediBloc in order to find better methods to store and share their patient's data.
As the director of the Laboratory of Medical Imaging and Computation of the Massachusetts General Hospital and Harvard Medical School, Synho Do, has said:
"In collaboration with Medibloc, we aim to explore potentials of blockchain technology to provide secure solutions for health information exchange, integrate healthcare AI applications into the day-to-day clinical workflow, and support data sharing and labeling platform for machine learning model development."
Innovating and utilizing blockchain technology is happening simultaneously in all fields as we speak. It's something we've monitored closely and are extremely excited about. Seeing blockchain be utilized not only in a professional field, but also a field that works to better the lives of everyone is a massive leap for the healthcare industry and also for blockchain technology.
Related Blogs